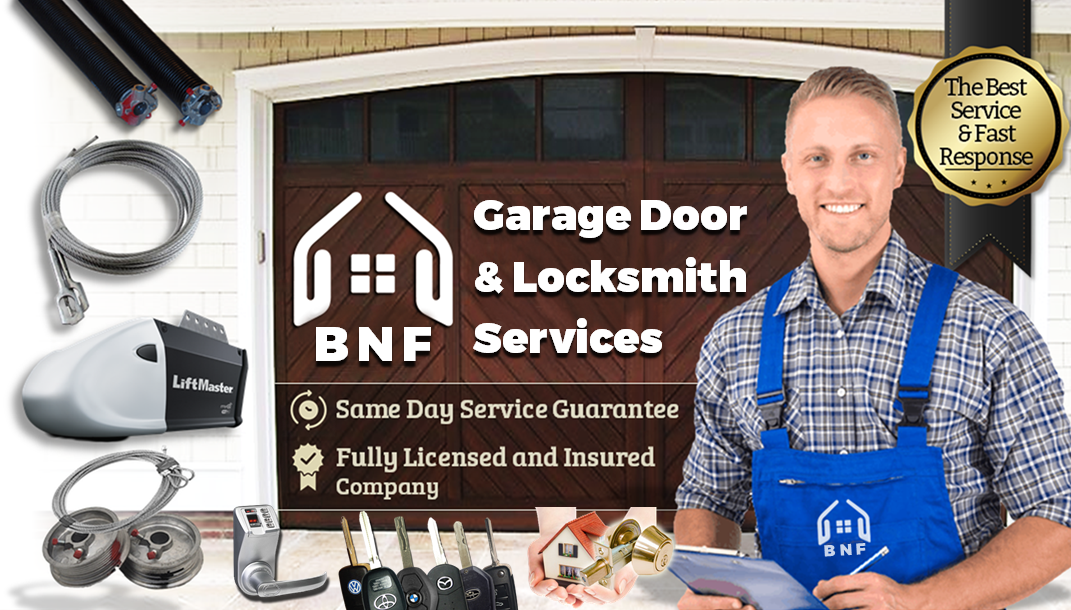 Colorado's
#1

Garage Door & Locksmith Company Of 2018

BNF Garage Door & Locksmith – We are the Leading Garage Door Repair and Installation Service in Colorado

Same Day Service Available
We know that garage doors can fail when you least expect them to. However, we will aim to be at your home within a couple of hours.

Locally Owned & Operated
At BNF Garage Door & Locksmith, we are completely locally owned and operated. Our team has been installing and repairing garage doors for over a decade across the state.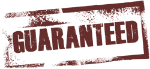 Service Guaranteed
We make sure that our clients are always satisfied with the service provided Home Advisor Screen & Approved. Whether it is installation or repair, you can be assured of excellent service.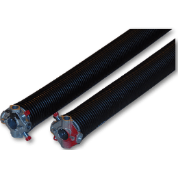 Garage Door Springs
We provide complete and thorough garage door spring repair at a reasonable price.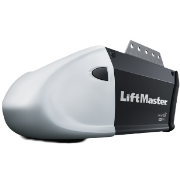 Garage Door Openers
Does your garage door opener require maintenance or repair? We can help you by fixing any problem in no time.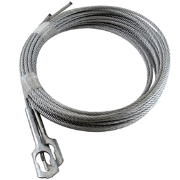 Garage Door Cables
Garage door cables can snap or wear down making it difficult for the door to open or close, but our team can rectify the problem in no time.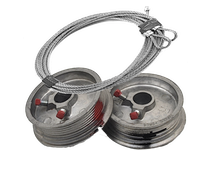 Service & Maintenance
A professionally maintained garage door lasts long, works flawlessly, and is highly reliable.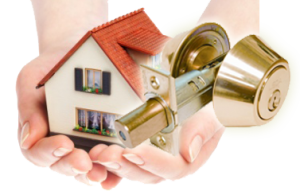 We can fix, repair, open and install all types of residential locks. Our service is cost effective, quick and highly professional.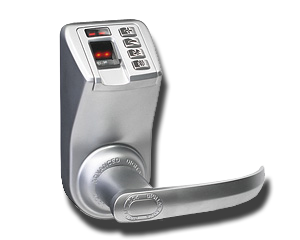 Commercial Locksmith
As commercial locksmiths we can help repair, install and open all types of high-security locks. Our team is always on standby and ready to assist when needed.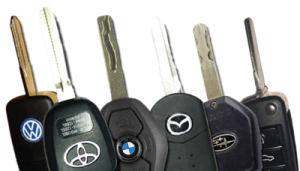 Automotive Locksmith
Whether you are stranded in the parking lot or need a new set of keys our automotive locksmith service is just one call away.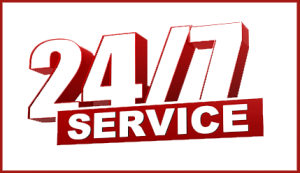 Emergency Locksmith
Many people get locked out of their own homes. When that happens, you can trust our emergency locksmith service to come right away and open the lock for you.
We Provide Top Shelf Garage Door Repair Services
Ours is the most complete, professional and affordable service in the industry today!.
O ur garage doors are some of the most reliable workhorses. Even when not well maintained they can provide homeowners with years of service life without a hitch. That's is why it is so easy for people to forget that their garage doors require regular maintenance. That said, after a certain number of years a garage door that is not well maintained will start to fail. At times the garage door may not open; other times, it may make noises, and it can even become dangerous. That's why you need to get your garage door inspected by professionals like us!
We Guarantee Your Satisfaction
We are one of the biggest, most trustworthy names in the garage door repair industry. Over the years we've built a reputation for being honest, and most of all affordable. That's why we are the company of choice for hundreds of homeowners. Not only are we professionals but we use the best tools and aftermarket parts. All the work we do is backed by a warranty. So, you don't have to worry about the garage door failing a few days after we leave. If it does, we'll come back to fix it.
No garage door is to complex or challenging for us to fix. Whether you are a home or business owner, count on us to fix your garage door or to install a new one.
Save Time and Money with BNF Garage Door
We offer the best garage door service that does not break the bank! Call us today to find out more about our services and how we can help you.
RATINGS & REVIEWS
Over 10,000 Customers, Let's See What Some Have To Say?
We love our customers and are fully dedicated to keeping their trust by offering amazing service and affordable prices!
The tech was definitely 5 stars. Professional, knowledgeable and a pleasure to work with. The problem was solved in no time. Thank you so much!

Camille Km


These guys responded quickly to my call and was able to adjust my garage door so that its working properly again. They even traded me a universal remote opener for two others that were not working with my system.

Donald Blum


We are very satisfied with the door we purchased. We have had a few comments on its looks already, and your fitting staff were excellent, left our place clean and tidy, if anyone asks about a garage door, I will be willing to recommend this company.

Heather Santillo


We received an excellent service from the technician they sent. He really went the extra distance to make sure the garage door opener was working properly before he left. Will continue calling this company when we needed garage door services.

Illiana Franklin